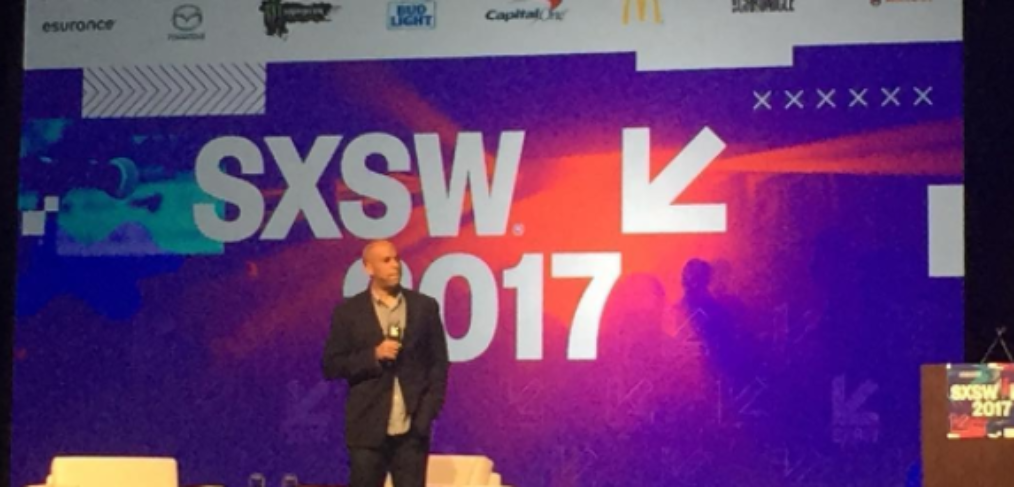 3 Communications Trends from SXSW
One of the reasons that I love going to SXSW is that, unlike the marketing conferences I go to most of the year, there is an incredible cross-section of people from arts, tech, and business who bring their different frames of references into each conversation.
It's an environment that helps me to get out of my comfort zone and to refresh my thinking, especially when it comes to communications trends. Here are three that stuck with me.
Go from Identity to Intersectionality
At a screening of his new Netflix show, director Justin Simien talked about exploring intersectionality within his stories. People have more than one identity (race, culture, gender, sexual orientation, etc.) and it's the intersection of those identities that we often don't see portrayed.
Similarly, in sessions from Refinery29 and Columbia University's "Empathy Lab" to NatGeo's case study on Instagram and Snapchat, I found myself thinking about the complexities of identity and representation.
Our audiences are looking for more than one dimensional reflections of themselves.
Give Ownership to Your Audience
Allowing your audience to participate in content creation, design, or even promotion helps to give them a sense of ownership in your brand. This leads to more lifetime customer value and more engagement in the long term.
At a discussion with the team at Spoon University about content for Millennials, the team found that they were able to create a highly dedicated community of content creators and advocates from their own user base of food-loving college students that they trained and cultivated.
NatGeo works with 106 different photographers who have direct login-access to their Instagram and Snapchat accounts, which creates an intimate, personal look at their work—building real-time anticipation and audience investment in photo essays that won't come out for months in the magazine itself.
Focus on Human Connection
In a session about the "100 million people you don't know but should," social scientists shared their research on the Americans who live in smaller metropolitan cities who may be considered the "Middle Americans" that people talk about all the time. They shared that this particular segment of the population value real, human interactions more than online interactions. But the truth is that they aren't so different from the rest of us.
From video advertising to podcasting to the premiere of Starz's new series "American Gods," I found myself reflecting on how storytelling helps us to focus on our common humanity and our common beliefs. With that in mind, we as marketers must think about how we can bring humanity back into our storytelling and messaging.
For even more lessons from SXSW, check out my blog post from day 4 of the event.