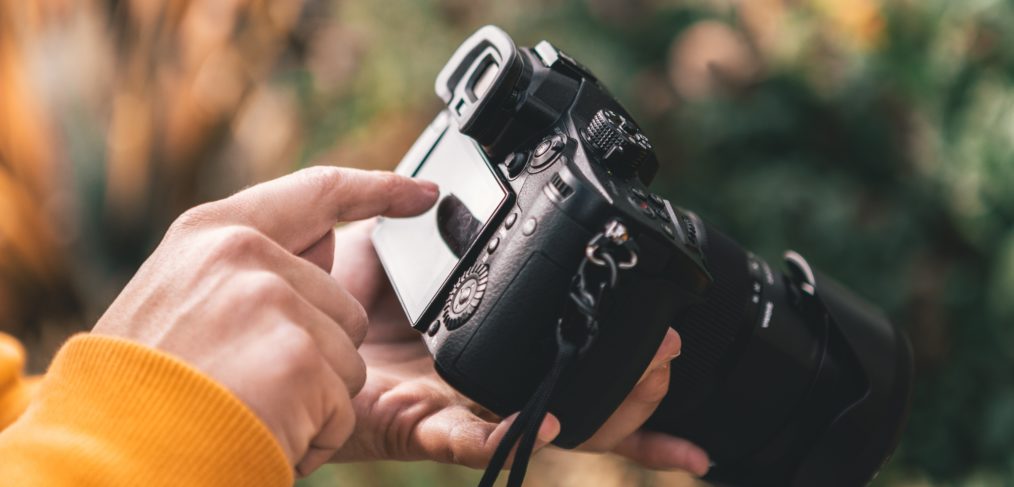 3 Ideas for Utilizing LinkedIn's Native Video Feature
In today's digitally connected world, we all know that content is king. Not only is content important to any marketing strategy, but communicating and telling stories via video is one of the most effective ways to reach an audience across all social media platforms.
Facebook's algorithm has prioritized video in the newsfeed, YouTube is the second largest search engine with more than 3 billion searches a month, and the addition of Instagram Stories to the photo-heavy platform made it more popular than Snapchat. It's no wonder that the business and networking focused platform LinkedIn, has decided to add video capability to its platform as well.
Recently, LinkedIn introduced an option in the status box that allows you to upload video content for sharing. LinkedIn now allows you to natively post content up to 10 minutes. This could prove to be especially useful for influencers in their respective industries, and businesses that want to leverage their team's networks.
How should one best utilize the video feature on LinkedIn?
Business Development
Create unique video content for LinkedIn that touts your services. Do you write content? Manage social media? Design websites? Share quick video tidbits (60 seconds or less) with fun facts about the services you provide and how you your services may be beneficial to your network.
Showcase Professional Credibility and Merits
Recently attended an event or read a new report? Stand out from the crowd in the news feed with a video reaction to the event or report findings that would be relevant to your audience. Showcasing your video clip could help reinforce your role as an influencer or thought leader – someone who is comfortable speaking and spreading knowledge.
Additionally, you may want to create an engaging video to promote an upcoming event you're hosting, a speaking event, or webinar (we're fans of Animoto and Adobe Spark). In the caption, you can direct people to the links for access or tickets.
Share New Stats and Info
Infographics are engaging ways to inform your audience with new research and data. Many of us have seen these infographic-type videos on Facebook. Infographics don't have to be static – turn them into fun videos to capture your audience's attention in the feed.
What are some other ways you would use LinkedIn video?