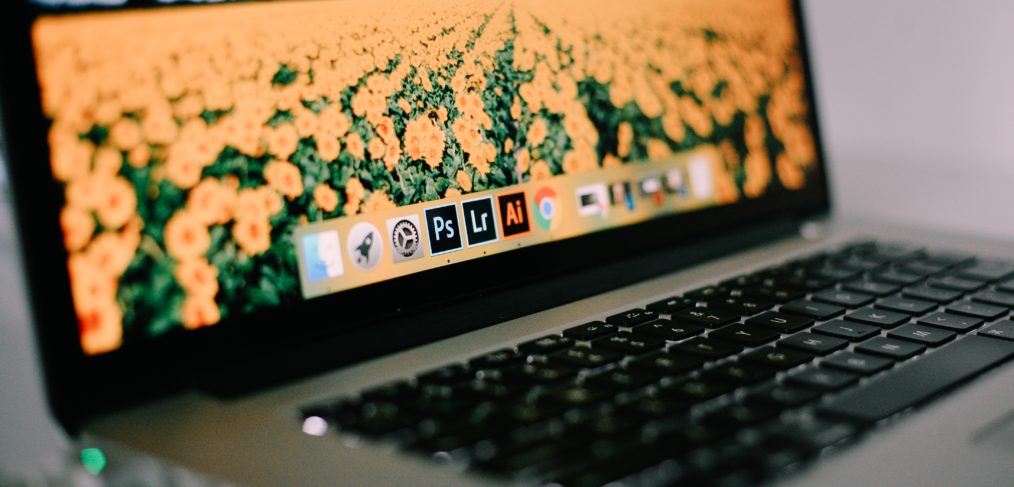 6 Digital Marketing Tools for Solo-Preneurs and Small Businesses
This weekend, I taught 50 people at the semi-annual TNNA trade show about how to get the most out of their content marketing, video production, and social media efforts. Despite an early start (7:45am was the first class!), we had a great time and explored a ton of important marketing challenges that business owners face.
Along the way, I got a lot of smart questions that I'm sure many business owners wonder about, so I thought I would share three with you here today.
What are the best tools for scheduling and managing my social media content?
For small businesses and solo-preneurs, I often recommend Buffer (it's what we use at Media Volery) as a great, affordable tool to keep the daily content engine moving. Not only is it easy to surface and schedule content (pull in RSS feeds and see previous top content), but it's also easy to set it and forget it. We usually have content scheduled out for two months—and we can add content specific to any date and time whenever we need. Useful metrics dashboards and integration with everything from Facebook to LinkedIn to Pinterest to Instagram makes it a versatile tool.
Another tool we like is CoSchedule. CoSchedule makes it easy to not only schedule and visualize content across social media, but also on your blog. In addition, it has a great content approval pipeline that makes it a versatile tool for companies with slightly larger teams that need roles and approvals.
How can I create video content without a big budget?
I recommend tools like Animoto and Adobe Spark, which make it easy to drag-and-drop video clips and photos, add effects, on-screen text, voiceovers and music.
You don't have to have a whole video crew to create content that is visually engaging and useful for your audience. Clear messaging, strong imagery, and a good understanding of what your audience benefits from will take you a long way.
How do I highlight calls-to-action on my website more effectively?
I'm a big fan of HelloBar, which allows you to easily set up and test different messages that float on the top of your website. They're easy to switch out, design, and install.
Sumo offers even more functionality with different kinds of splash pages and features to draw visitors' attention to a specific message.