Brand & Marketing Strategy | Digital Expertise | Coaching & Speaking
At Media Volery, our focus is on developing digital strategies and content that help tell your brand's story and achieve your goals.
Current clients range from solo-preneurs to mid-size companies looking to focus their resources with targeted marketing strategies built with metrics in mind. With our help, our clients create genuine connections between their brands and their target audiences every day.
Our offices are in the vibrant neighborhood of Gowanus, Brooklyn.
About Zontee Hou | Principal & Founder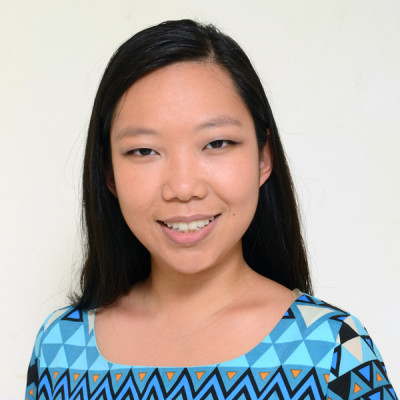 Zontee Hou is a digital marketing and brand strategist who has consulted for organizations including Indiana University, Europa Sports, Motley Fool, Kiewit, Bobcat, and Allstate Insurance.
Prior to becoming a consultant, she oversaw the day-to-day marketing activities of Lion Brand, America's oldest hand-knitting yarn company, during which time its marketing efforts garnered several PR News Platinum Awards and a Forrester Groundswell Award. Zontee has worked in-house at companies including AIG, Scojo Vision, and Kennedy Spencer. She has appeared on the Martha Stewart Show and PBS.
Zontee serves as a strategist for consulting firm, Convince & Convert, and is a contributor to its blog–ranked the #1 content marketing blog in the world by the Content Marketing Institute. Zontee teaches as an adjunct in the City College of New York's graduate program in Branding & Integrated Communications, and she speaks at events and conferences around the U.S.
Zontee received her MS from Columbia University's Strategic Communications program and her BS in both Marketing and International Business from NYU's Stern School of Business.
Why "Volery"?
The word "volery" describes a flock of birds. Not only do we believe that we can help you create content and marketing communications that soar above the competition, but we also believe that it is our facility for teamwork that makes the difference. Let's fly together.