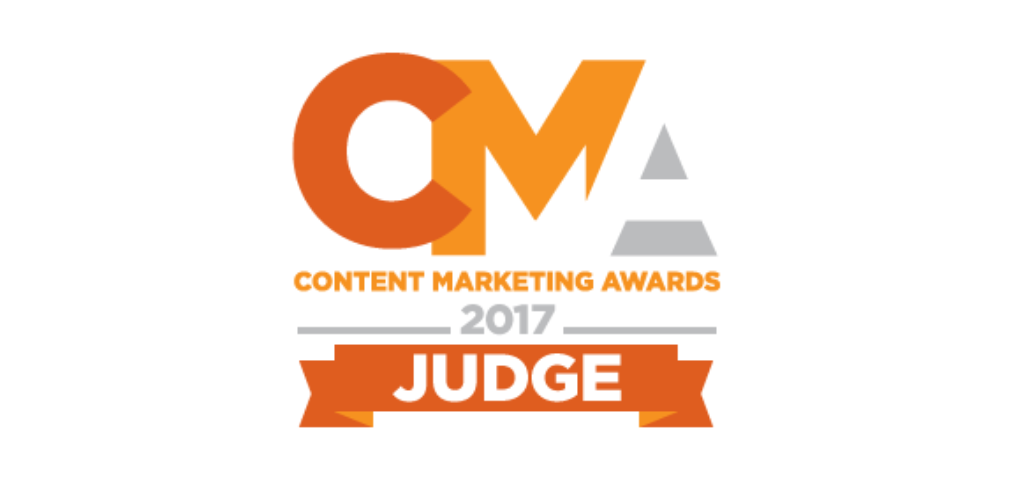 Call for Entries Now Open for the 2017 Content Marketing Awards
As a returning judge to the Content Marketing Awards from Content Marketing Institute, I'm looking forward to seeing the depth and breadth of work that we receive within over 90 categories that recognize projects, agencies, and marketers throughout the industry.
From big brands to nonprofits to boutique shops, there is such a huge variety of work, and I love to see what my colleagues in this industry have achieved.
Think you have what it takes? Enter here, and best of luck!
Want more hands-on experience with content marketing prior to submitting your own entry?
Join me and hundreds of other expert marketing instructors (and over 3,500 total attendees) at Content Marketing World this fall.