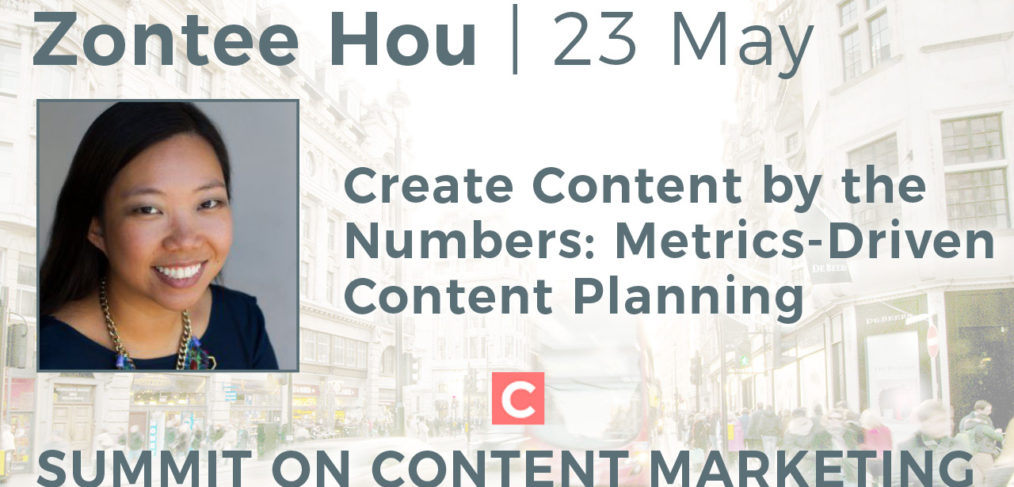 Join Me and 100 Experts at the Summit on Content Marketing
Are you ready to bring your content marketing game up to the next level? Join me and over 100 digital marketing experts—like Mari Smith and Brian Carter—for an all-virtual conference this May 22 to June 2. New sessions will be available each day of the conference, and you'll be able to play them at any time during that day.
Learn from the Comfort of Your Own Office
The Summit on Content Marketing features sessions on creating content, optimizing your social media, and getting more out of your data. Speaking of data, I'll be presenting a session called "Create Content by the Numbers: Metrics-Driven Content Planning." 
My focus will be on how to create more measurable content and how to better learn from the content you're already creating, so that you can improve it and make it more productive for your company.
Tickets are available for $299, which makes it one of the most affordable content marketing conferences you can attend. (Plus there's no travel or hotels to worry about.)
Hope to see you there!