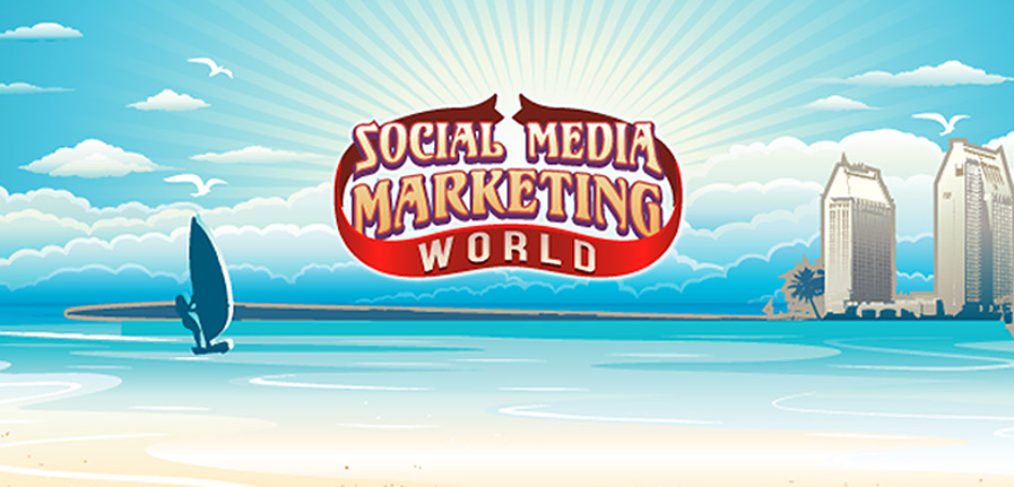 Join Zontee at Social Media Marketing World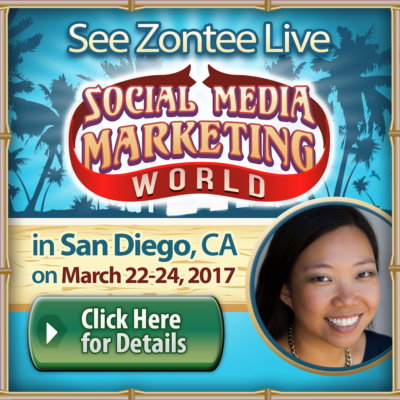 In 2016, I've been delighted to participate in events all over the country—from conferences like Content Marketing World and Social Fresh to local industry events. It's always exciting to learn from and connect with marketers in diverse locations and industries. I'm also always honored to be able to share my own knowledge and ideas with these audiences.
Looking ahead at 2017, I'm excited to be participating in a bunch of great events (which I'll share in due course). And the first of these is Social Media Marketing World—a spectacular event hosted by the great team at Social Media Examiner.
March 22-24, 2017
San Diego, CA
Join me for a session called "Create Content by the Numbers":
Like most marketers, you may be busy creating a ton of content for your social channels, sales teams, website, etc. But are you creating the most useful content for your company? Does your content align with your business goals?

In this session, we explore the key metrics that you need to understand and track in order to create better content. Find out what to measure in order to plan, publish, and track your content more effectively.
What should you expect at Social Media Marketing World?
Interested? Click here to learn more and buy your pass.
Disclosure: This post includes affiliate links for the event.