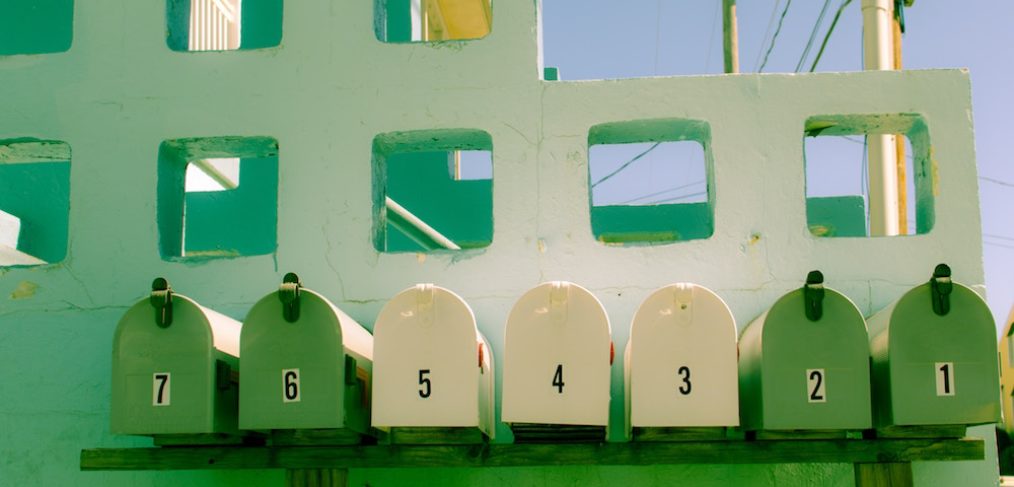 What's In My Inbox: 3 Essential Newsletters for Modern Marketers
With more content than ever floating around on social media, I'm finding that I am actually getting some of the best information from thoughtfully curated newsletters. Companies like NewsCred (content marketing), Cooperatize (influencer marketing, travel industry), and CoSchedule (content marketing, social media) are sharing great content in their emails. Beyond the basics though, there are three emails that I'm reading really consistently lately.
A Newsletter for Podcasters
If you didn't already know this, I consider myself lucky enough to have gotten on the podcasting bandwagon back in the first wave. Back then, everyone had a Zoom mic, BlogWorld Expo was still a thing, and it was possible to build a podcast with 12,000 listeners where half of our audience didn't actually understand that they were listening to a "podcast."
But things have changed, and now almost everyone I know has a podcast. It's like DJing in the early 2000s. With that in mind, good podcasters know that Hot Pod is the resource for industry news, trend summaries, and features of insiders. I met Nick Quah at SXSW this year, and I was immediately taken with how he's connected podcast nerdery with a true understanding of the business of podcasting. Subscribe now, guys.
Pithy News for Marketers
I like a little sass from my marketing friends, and I feel like The Daily Carnage gives me a dose of that, plus useful recommendations for blog posts and podcasts that help me stay on top of current digital marketing news. Plus, there's a vintage ad, in each daily email.
Expert Advice, Every Week
If you don't already know Jay Baer, you should know that he is the most retweeted person among CMOs. And for good cause. He's super smart, reads a ton, and knows his stuff. His company—Convince & Convert—is also a Media Volery client. Clearly good people.
I love the newest iteration of their emails, Convince & Convert ON, because it's a straight-to-the-point round-up of some of the best content from the smart bloggers and podcasters on their website (named the #1 content marketing blog by Content Marketing Institute). Plus it's got useful content from around the web. Jay has his finger on the marketing pulse, so this newsletter helps me to stay in the know.
What newsletters are you reading lately? Leave us a comment. Oh, and if you want to subscribe to our newsletter to get great content, webinars, and a heads up on my upcoming speaking appearances, click here.