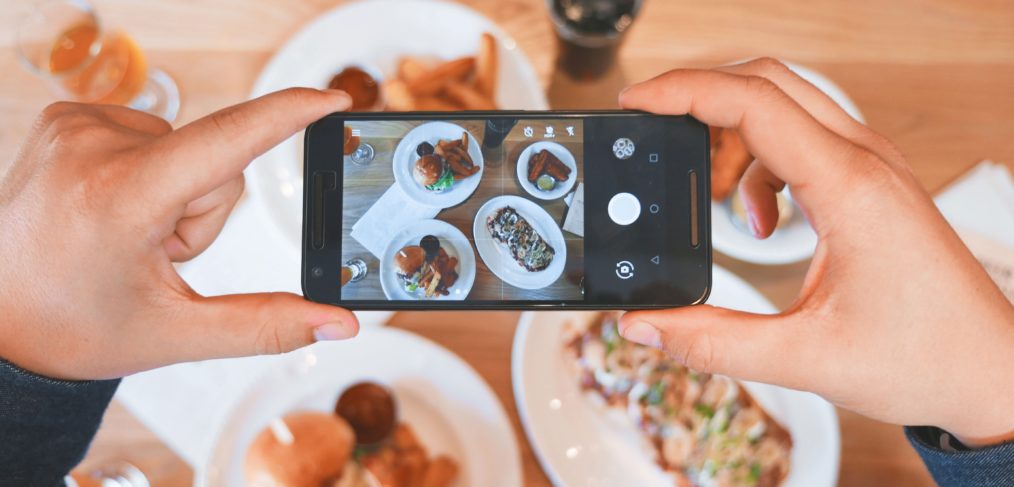 Which Photos Are Instagram-Worthy? Instagram Stories Changes the Game
With Instagram growing faster than ever, it's quickly becoming one of the dominant social media platforms for promotion. Not only is it useful for industries such as food and lifestyle, but it's a powerful recruitment tool for companies reaching out to millennials and Gen Z. To help you keep up with the latest changes, today, I'm sharing a few articles regarding Instagram that I recently read and found interesting.
Instagram Stories Overtakes Snapchat
As we all know, Snapchat went public earlier this year, but Instagram has been giving the platform a run for its money. Instagram's Stories feature is now a year old, and the feature has replicated many of Snapchat's core functions. This similar Snapchat experience is leading users to upload more content to Instagram Stories, according to TechCrunch, which now boasts 250 million daily users compared to Snapchat's 166 million users. Read more »
How Instagram Stories Impact Users' Feeds
How has the Stories feature impacted users? Check out this light-hearted read from Mashable about how the Stories feature has caused some users to feel more pressured about creating a high-quality feed. In it, users share that Stories has set the bar even higher for having great photos in their grid.
This an interesting approach to thinking about how worthy an image is to be posted to your feed. Instagram Stories is great for fun images that you want to enhance, perhaps even lower-quality images, and quick videos which disappear after 24 hours. But according to some of these users, if you're thinking about uploading a picture to the feed, it needs to be envy-worthy. Read more »
Create Better Posts for Instagram
And while you're thinking about how to curate a great feed, check out this post from Canva, one of my favorite tools for designing social media graphics. Canva shares suggestions on the various ways you can curate a beautiful feed and engage your audience, while also offering tips on how to do so using their tool.
One of my favorite tips here is to "use infographics to educate" because they're engaging, educational, and serve as an effective visual learning tool; infographics are a marketer's best friend. I highly suggest taking the time to read through this list of 15 tips that can seriously improve your Instagram presence. Read more »
Share some of your favorite reads about Instagram with us in the comments! We'd love to know where you get your social media news.